The #1 Card for Growth
dash.fi is the world's first financial platform built for the growth team. Traditional banks, financial services, business credit cards, and even some new-age fintech players unwittingly throw up roadblocks making it difficult for a business to scale digital ad spend. Payments in the $736B global advertising industry are broken. It's time the growth teams that control the #1 cardable expense for brands spending millions on marketing have their own payments platform. One that's aligned with their objectives. Scale media spend faster and more profitably every month.
We're different.
We are the modern financial platform for high growth businesses and actually make it easy to scale profits while offering the highest and most versatile cashback card available. From performance marketing agencies, e-commerce brands scaling in their peak season, or mature businesses that spend 8 and 9 figures a year on media, dash.fi is the right payment and credit card platform for growth.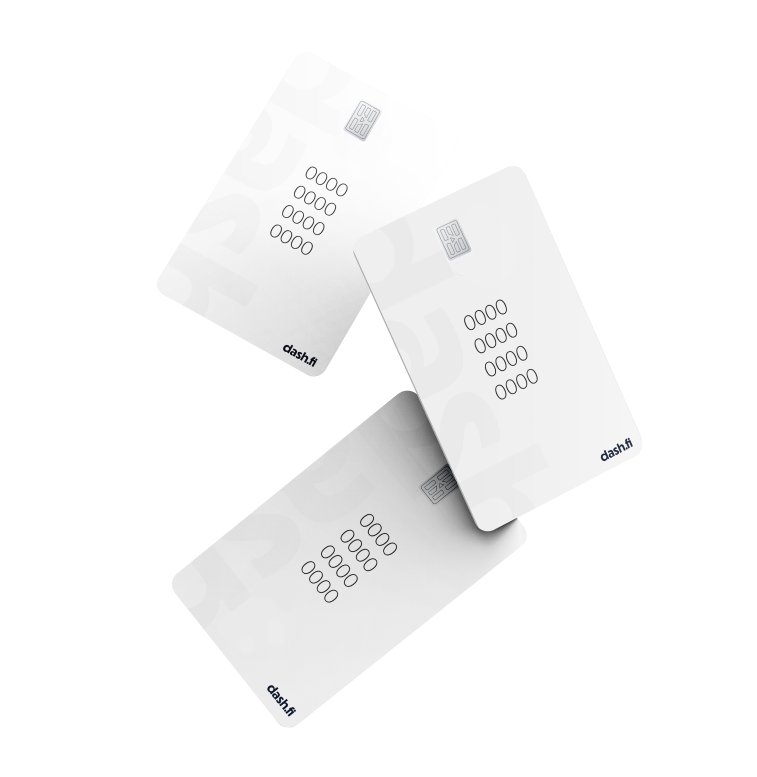 People are talking about us
News coverage and press releases about Dash.fi and our customers